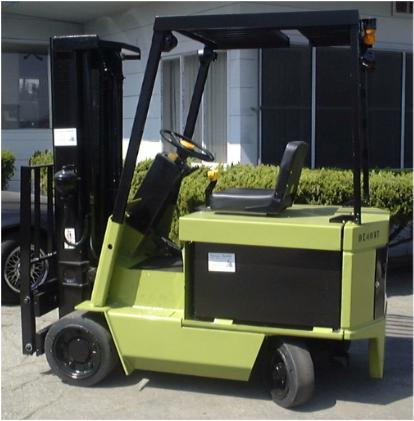 Fork Lifts
A leader in material handling solutions, Boman Forklift offers an affordable selection of new, used and reconditioned fork lifts. Our quality fork lifts line proves a smart choice with reasonable pricing and expert technicians. You'll find all the fork lifts your business needs - from Toyota, Hyster, Nissan and Clark to gas fork lifts, electric fork lifts, pneumatic tire fork lifts, cushion tire forklifts and even narrow aisle reach fork lifts.
---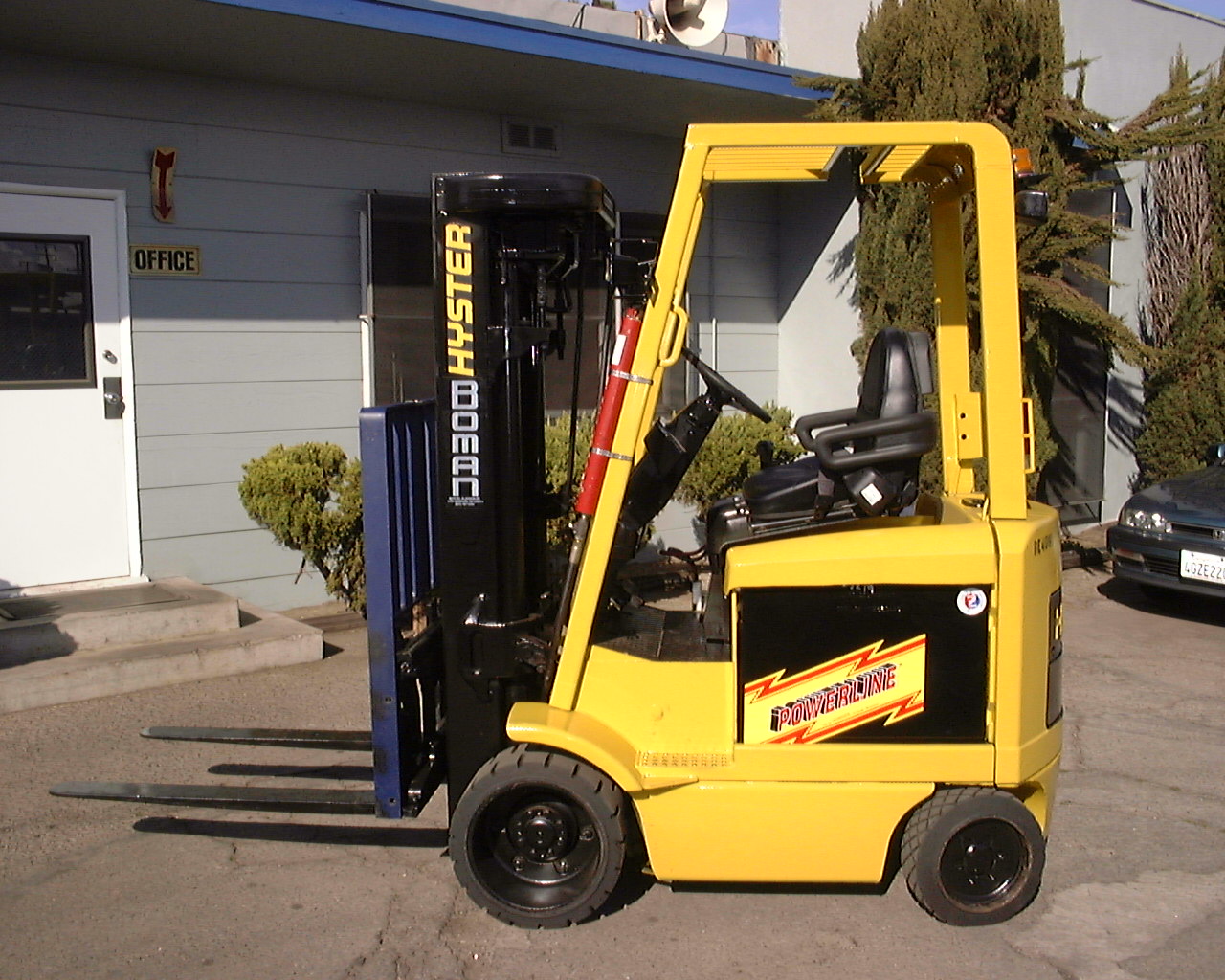 Forklift Training
Who needs forklift training? Your company does! Forklift training is mandatory by OSHA, since forklift operators must undergo evaluation every three years or when assigned to a different type of vehicle. Now you can get quality, extensive forklift training for your operators and employees from Boman Forklift to keep them safe. Our forklift training program (in English and Spanish) complies with OSHA regulation 29, CFR 1910.178 - and covers the safe operation of all types of electric forklifts, reach trucks and LPG forklifts.
---

Pallet Jacks
When it comes to having over a ten-year record of durability and customer satisfaction, Boman Forklift is the place to be. Our topnotch quality pallet jacks are specifically designed as a cost effective method of moving material around a warehouse. These reasonably priced pallet jacks, operated by a single person, come in various sizes and capacities. You'll discover pallet jacks to meet your needs - from a large production facility to a tight space - up to 5,500-pound capacity. Special size requirements can also be handled. Manufactured with stainless steel pistons and rams for long use, these pallet jacks are easy to operate with three-position handling and have a longer life, thanks to polyurethane wheels and rollers.
---
For more information or to schedule a service, please contact Boman Forklift at:

800.987.6261 or email us at
peter@bomanforklift.com