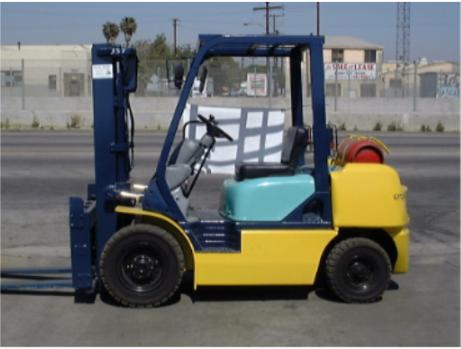 Forklift
When does our forklift need new tires? Ask the experts with over 50 years experience: Boman Forklift. According to Boman's professional technicians, how often you need new tires for your forklift depends upon a number of things, such as how often your forklift is used, how heavy the loads are and whether you run the forklift on smooth or uneven surfaces. Changing tires reduces fatigue on your forklift's transmission and on the operator. Keep your forklift in top condition with Boman's preventative maintenance program - keeping down time and operating costs to a minimum.
---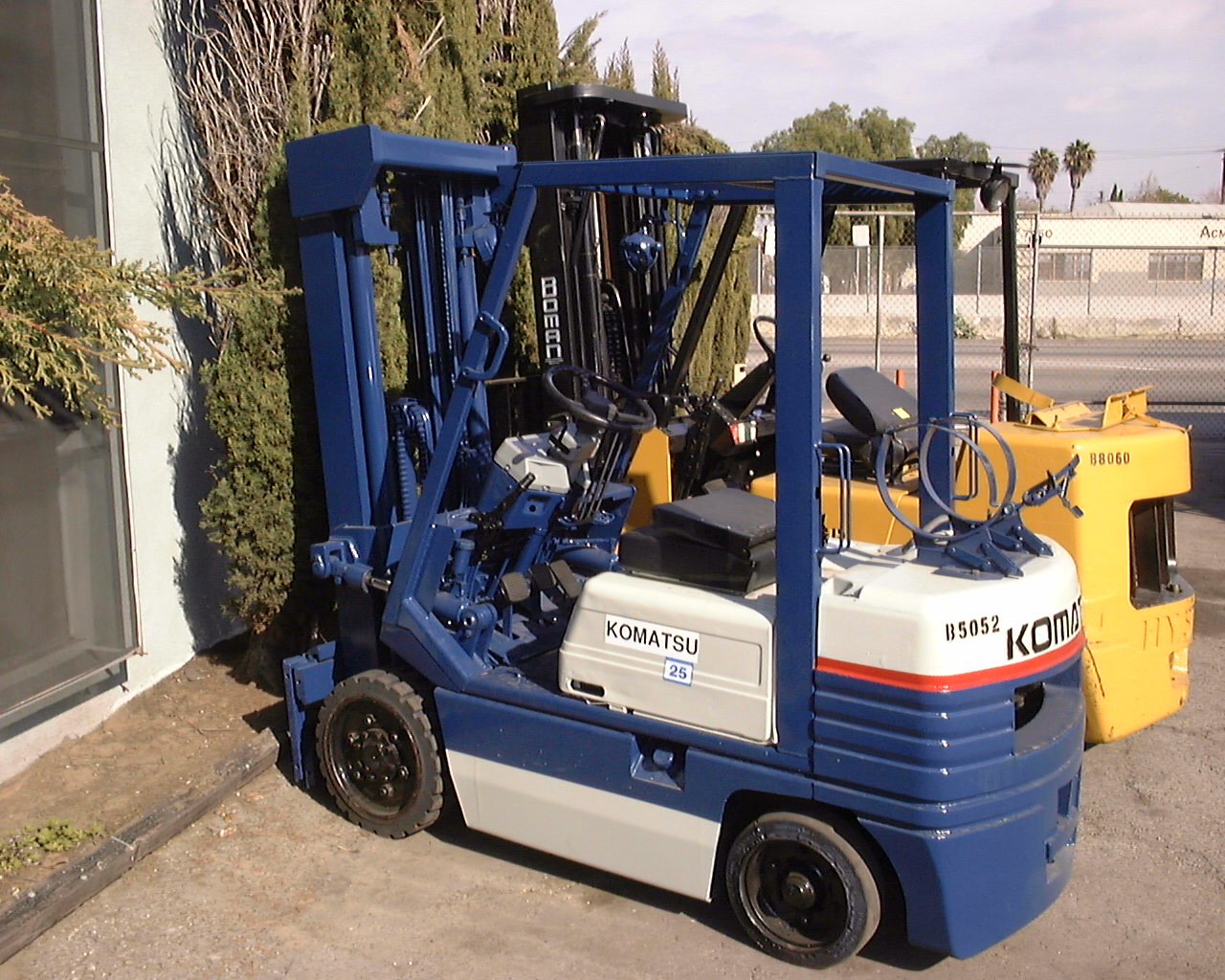 Forklift Sales
Does it matter where you go for forklift sales? Yes! For over a half century, Boman Forklift has catered to the material handling needs of businesses all over Southern California from Sun Valley to Hermosa Beach and everything in between. Our forklift sales and service professionals have carved a reputation for trust and quality. You'll find our expert staff to be a group of people dedicated to meeting your specific needs. At Boman Forklift, forklift sales are all about you, our valued customer.
---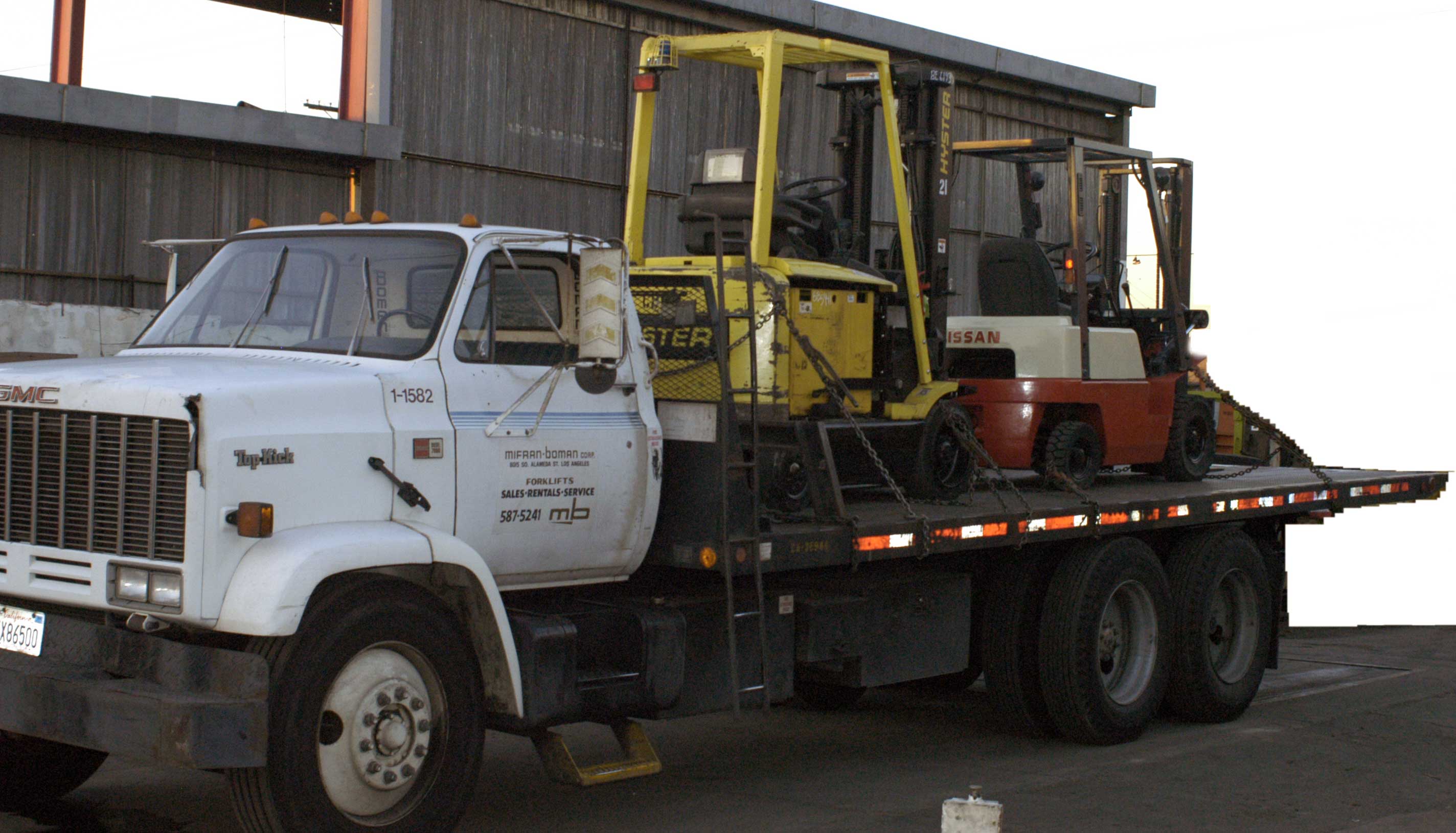 Forklift Rental
It happens. Your forklift breaks down or you've only got a seasonal need or you are caught in an unexpected situation. What to do? Check out Boman Forklift's forklift rental options. Whether for a week, month or longer, they've got your forklift rental covered. The company also specializes in an LPG forklift rental and an electric forklift rental for trucks, offering quick delivery via their own flatbed truck.
---
For more information or to schedule a service, please contact Boman Forklift at:

800.987.6261 or email us at
peter@bomanforklift.com