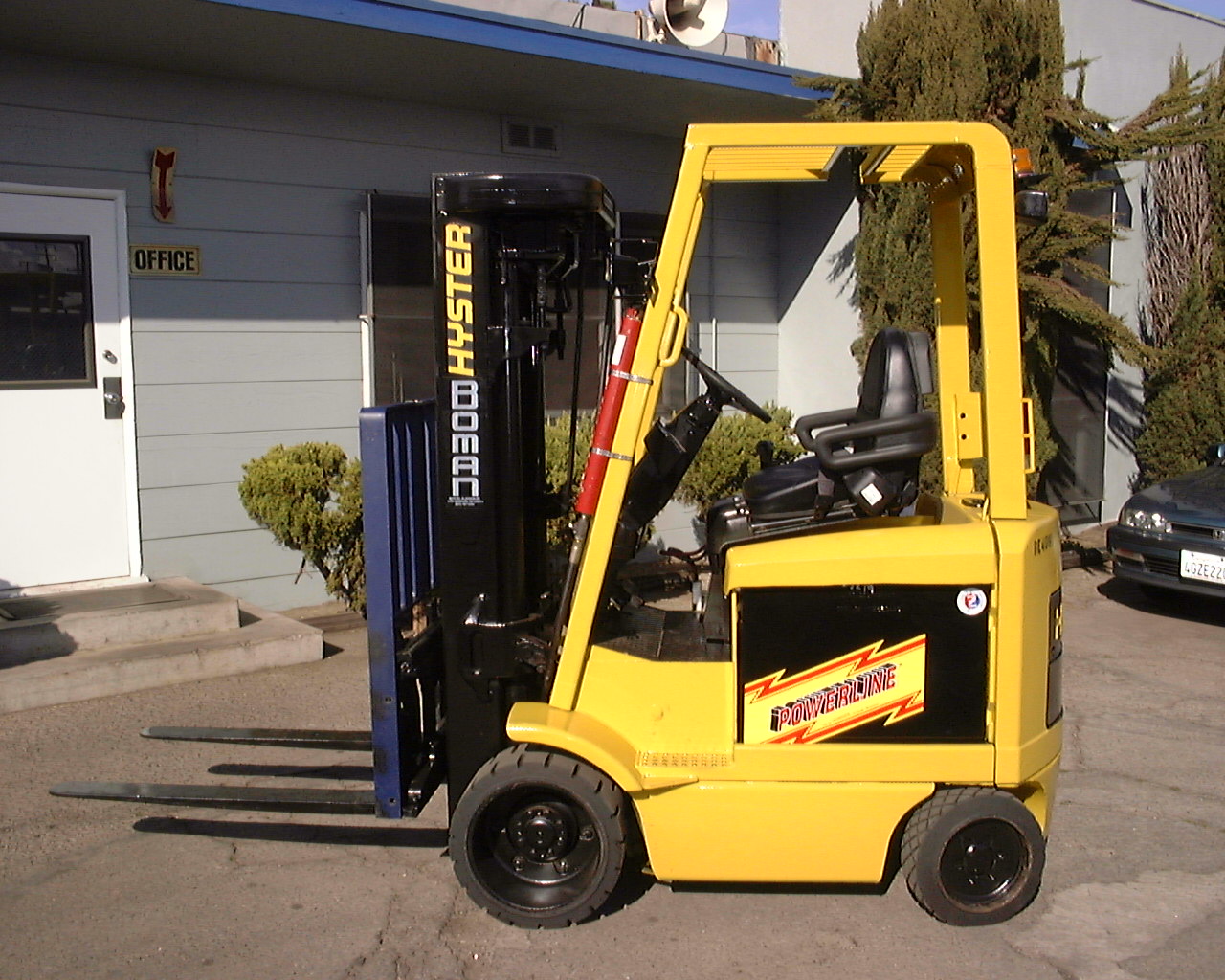 Forklift Training
Who needs forklift training? Your company does! Forklift training is mandatory by OSHA, since forklift operators must undergo evaluation every three years or when assigned to a different type of vehicle. Now you can get quality, extensive forklift training for your operators and employees from Boman Forklift to keep them safe. Our forklift training program (in English and Spanish) complies with OSHA regulation 29, CFR 1910.178 - and covers the safe operation of all types of electric forklifts, reach trucks and LPG forklifts.
---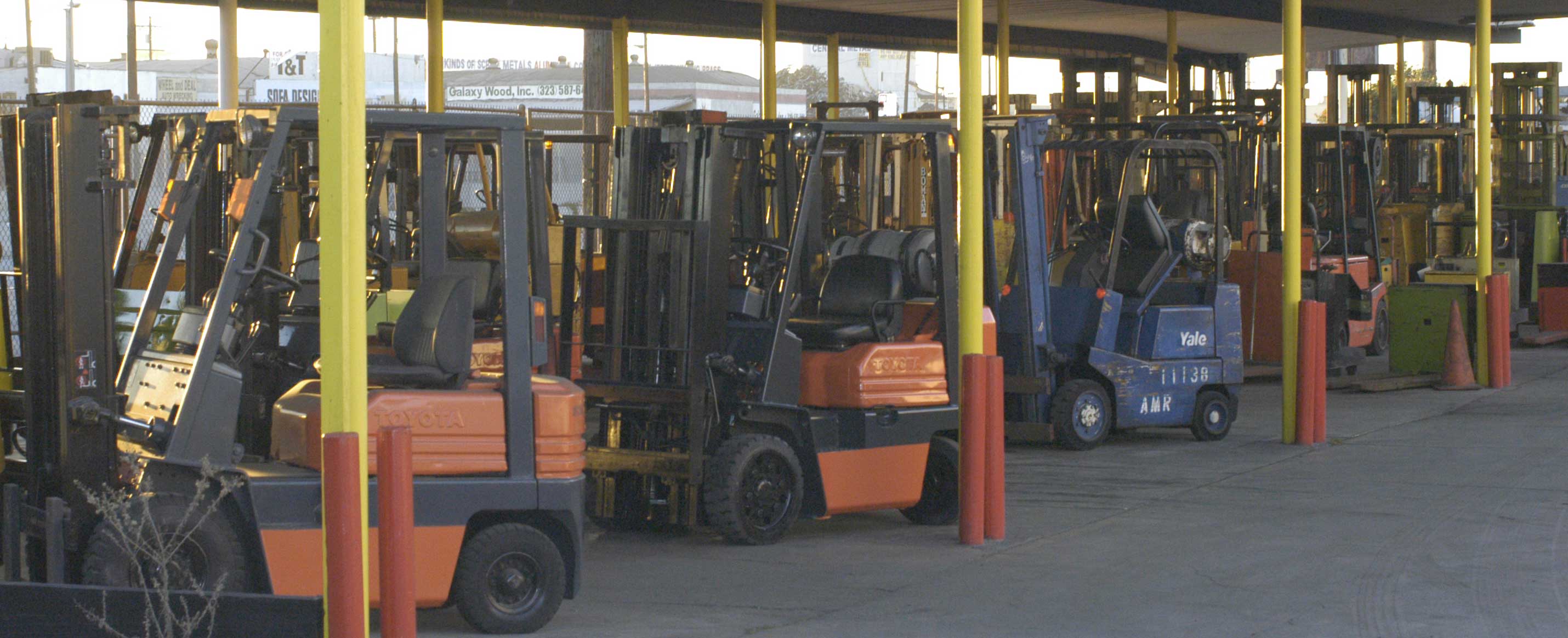 Used Forklifts
You've got jobs lined up, but need to replace your forklift and funds are tight. No problem. Call the leader in material handling solutions, Boman Forklift. Not only do we carry an affordable selection of new and reconditioned forklifts, but they also carry used forklifts. Boman's Better Than New program guarantees that their used forklifts are fine working machines. Our used forklifts come with a longer warranty than a new forklift's. Factor in that forklifts depreciate like cars (immediately losing value once off the lot), and you'll see why Boman's used forklifts give you the best of both worlds.
---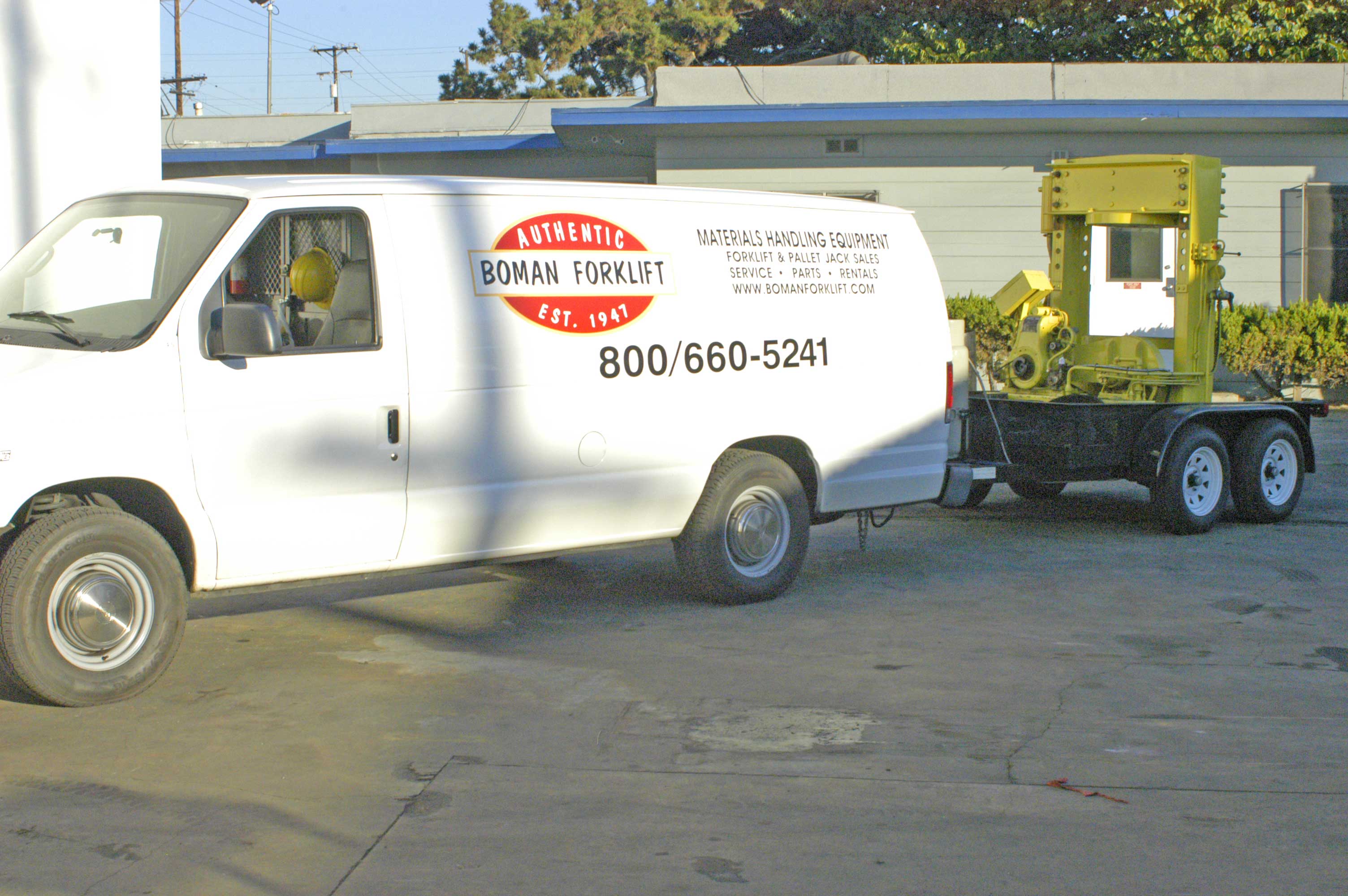 Forklift Repair
You've got to keep your forklift rolling. And that takes preventative maintenance program and quality forklift repair. Just ask the leaders - Boman Forklift - whose topnotch service technicians have extensive experience (over 20 years typically) in forklift repair. Our expert team can repair or maintain any kind of forklift, no matter what size the job. In fact, our specialist can be at your door usually within two hours to evaluate your forklift repair needs. If proven significant, the company's dedicated flatbed is used to pick up and return your forklift, once repairs are complete. Rentals are also available, should you need them to keep your business moving.
---
For more information or to schedule a service, please contact Boman Forklift at:

800.987.6261 or email us at
peter@bomanforklift.com