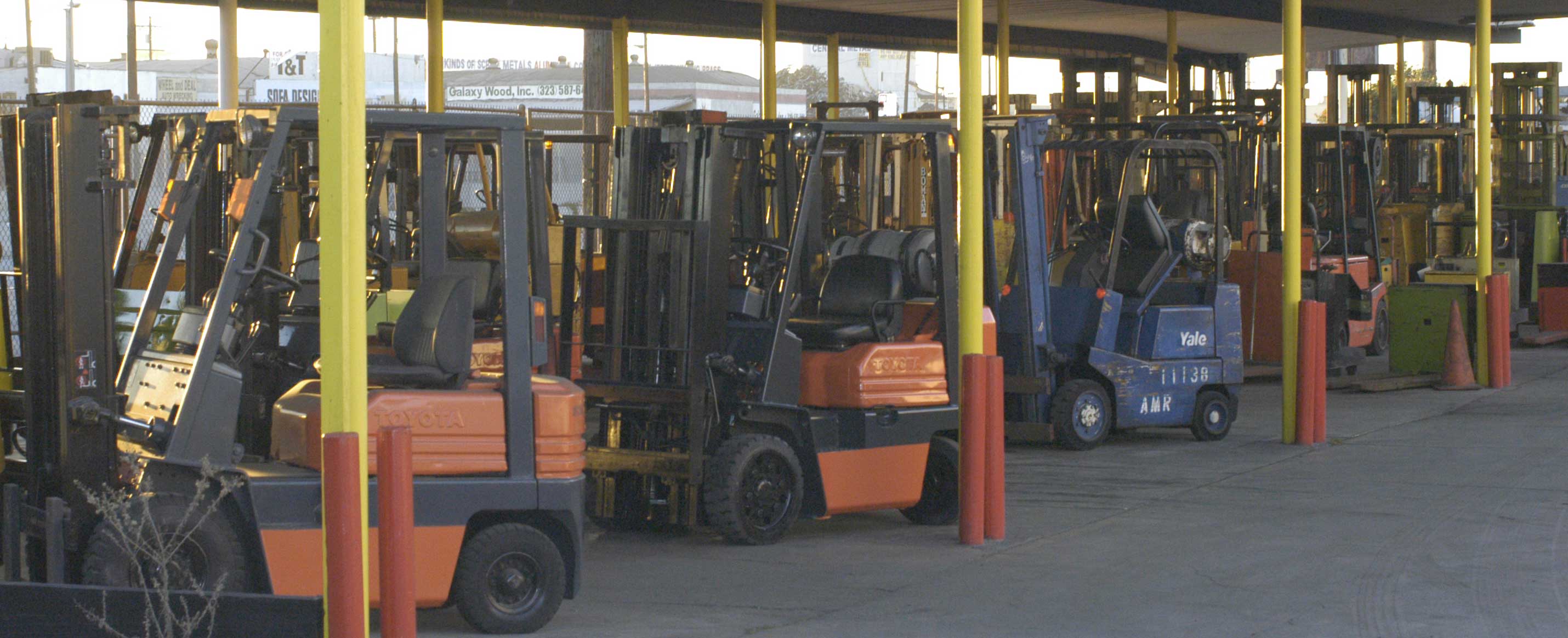 Used Forklifts
You've got jobs lined up, but need to replace your forklift and funds are tight. No problem. Call the leader in material handling solutions, Boman Forklift. Not only do we carry an affordable selection of new and reconditioned forklifts, but they also carry used forklifts. Boman's Better Than New program guarantees that their used forklifts are fine working machines. Our used forklifts come with a longer warranty than a new forklift's. Factor in that forklifts depreciate like cars (immediately losing value once off the lot), and you'll see why Boman's used forklifts give you the best of both worlds.
---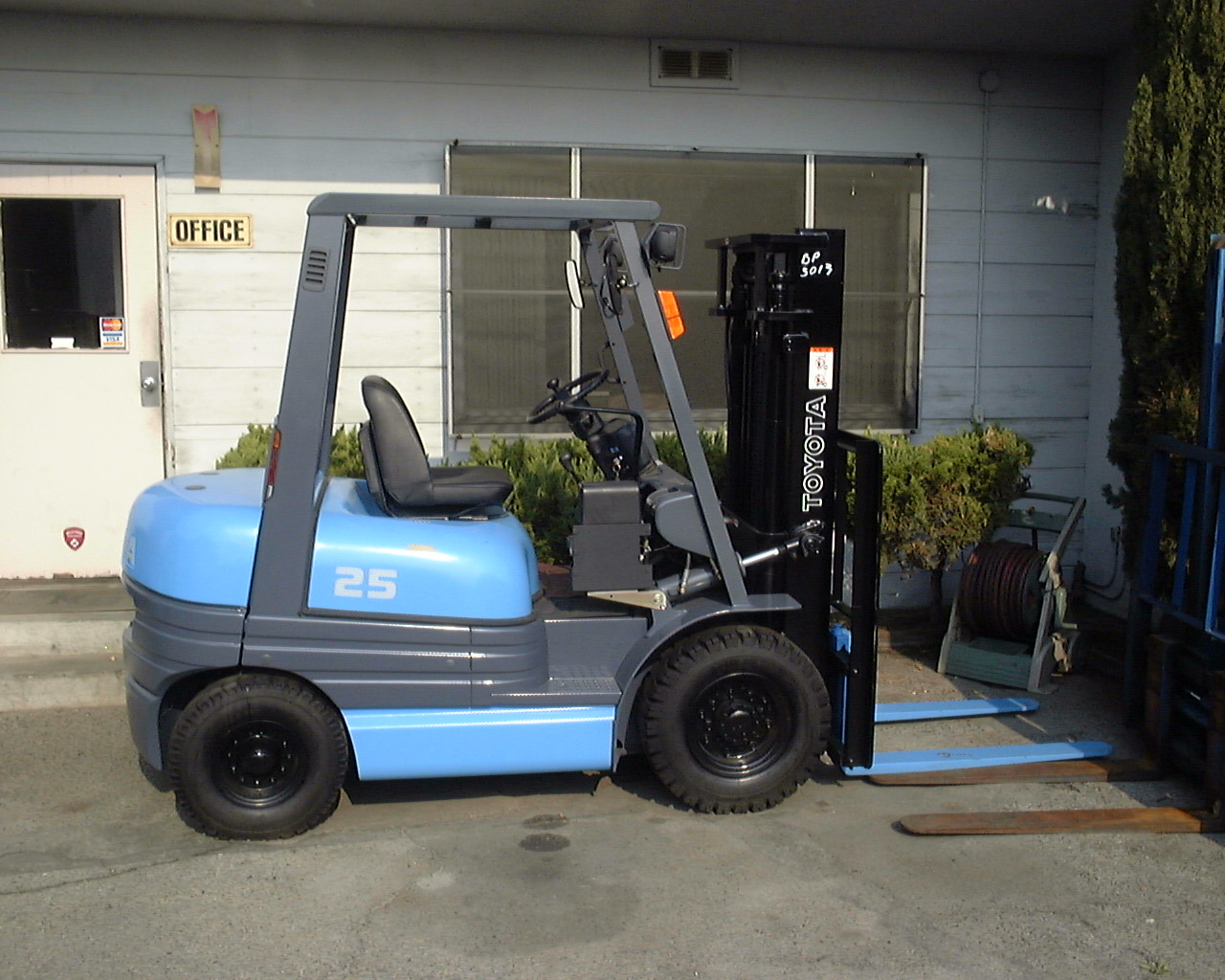 Forklift Trucks
If you're looking for forklifts trucks then there's only one name you can trust that has a reputation of quality service, Boman Forklift. Since 1947, this trusted business has been supplying forklift trucks to Los Angeles, Orange County, San Bernardino & beyond. When you need top quality forklift trucks to buy or rent then you need Boman Forklifts. Check out our forklift trucks by Hyster, Nissan, Clark and Toyota.
---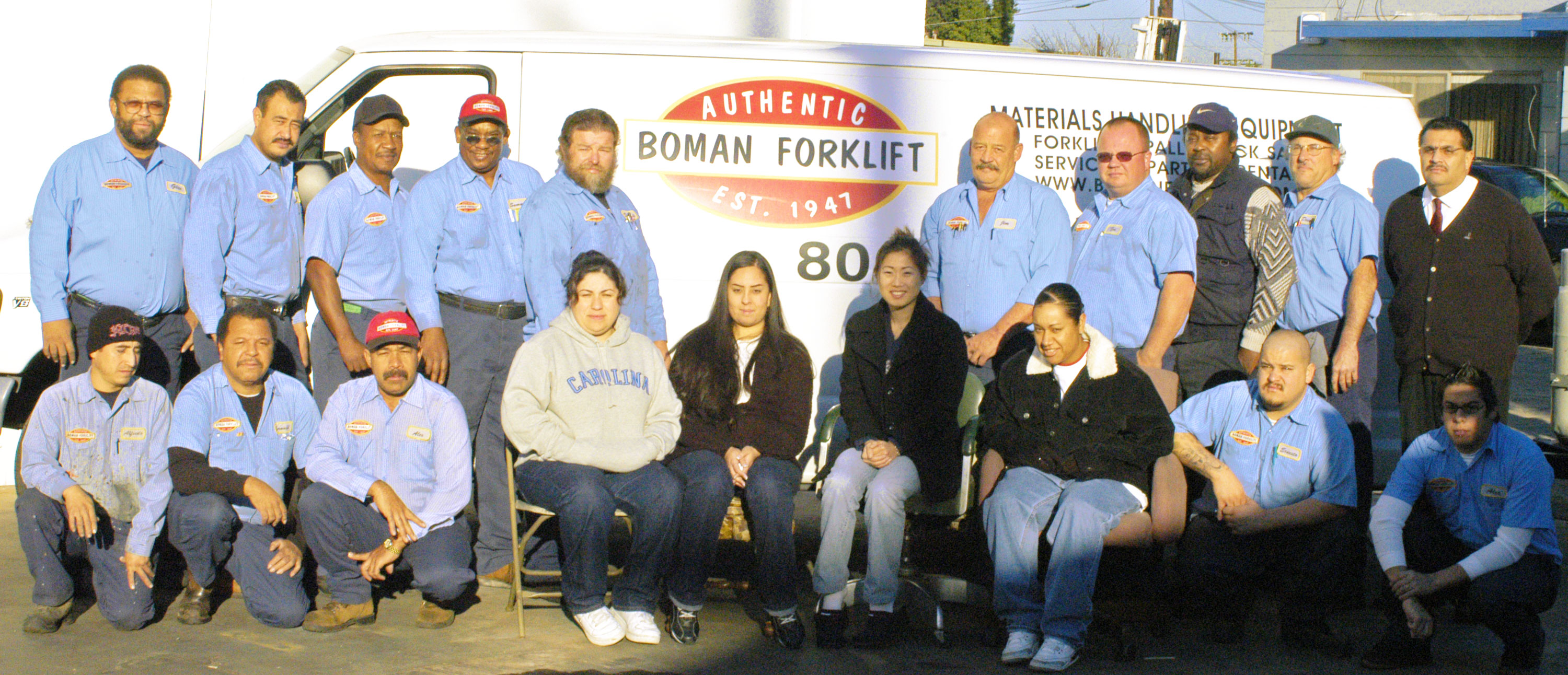 Forklift Service
Success - it's all about providing forklift service our customers can rely on. That trust was built upon a forklift service company supplying superior products, topnotch technicians and quality repairs. At Boman Forklift, our large staff of experienced in-house/radio-dispatched forklift service technicians is highly proficient at repairing or maintaining any kind of forklift . . . regardless of its size. They should be. Each one has an average of 20 years experience. That means when you get forklift service from us, it's not only fixed, but it fixed right.
---
For more information or to schedule a service, please contact Boman Forklift at:

800.987.6261 or email us at
service@bomanforklift.com