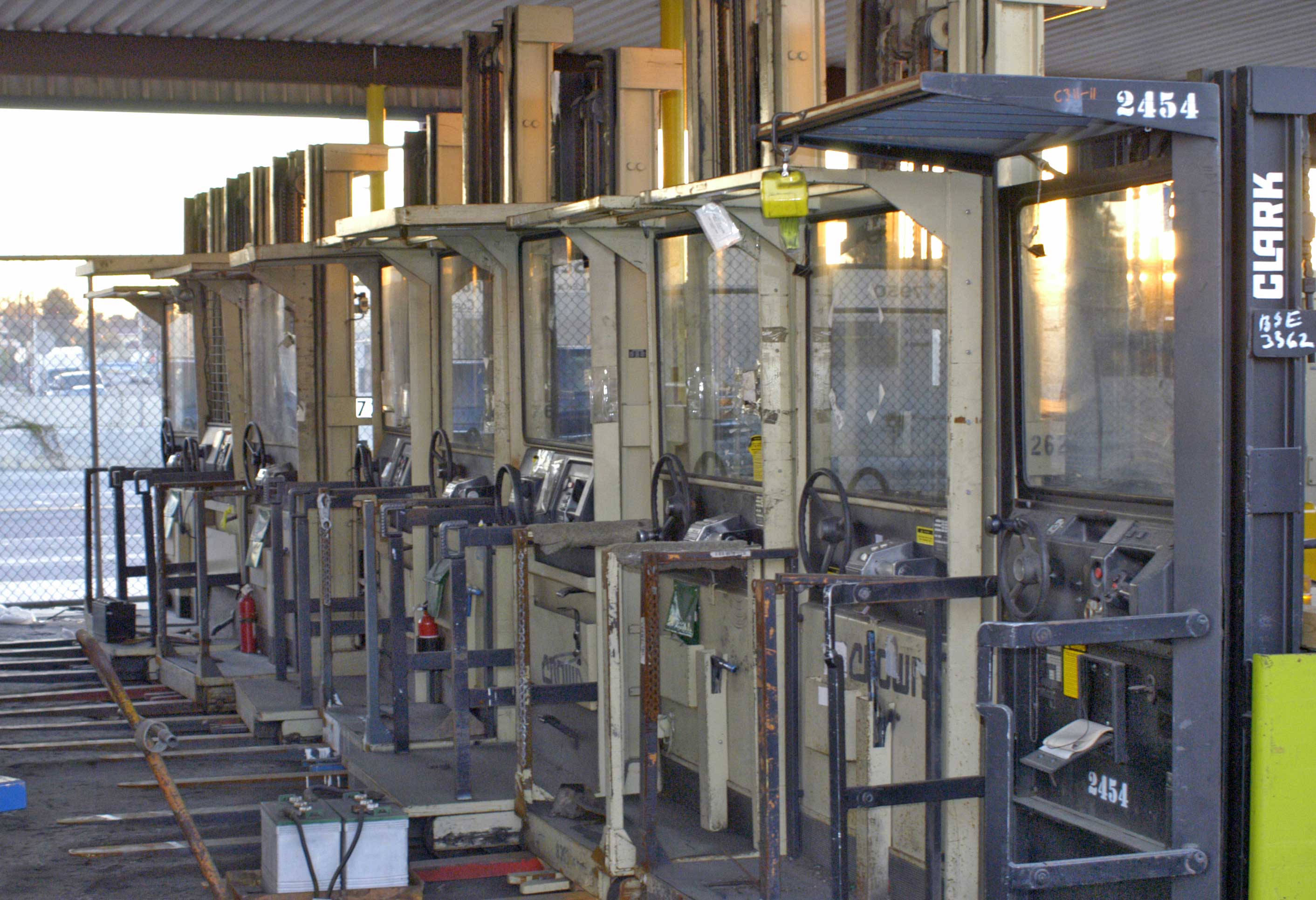 Material Handling Equipment
You've got to move it from here to there . . . and with only one individual. No problem. Check out Boman Forklift's material handling equipment. Our superior quality pallet trucks, have proven for over ten years, to be an excellent choice for material handling equipment. The company's manual pallet jacks are cost effective. They come in a variety of sizes and capacities - you can even contact us with your special needs - finding the right material handling equipment should be a snap. Take our Model 4500, which touts a 5,500-pound capacity, low profile, 2 5/8-inch lowered height and, 3-position handle. Then again, our Model 1000 (4,500-pound capacity, 2.9-inch lowered height and 3-position handle) or Model 2000 (5,500-pound capacity, 2.9-inch lowered height and 3-position handle) is the ticket for you.
---

Pallet Trucks
Tackle that job easily with quality pallet trucks from Boman Forklift. You'll find a smart selection of pallet trucks to suit your every need, from Toyota, Hyster, Nissan to Clark. Ever since 1947, we've proved to be the one-stop source for the Los Angeles, Orange County and San Fernando Valley, earning a reputation for service, experience and products. Whether it's hand pallet trucks to the highest-lifting reach trucks, Boman is there, offering you the safest, most efficient, ergonomic trucks around.
---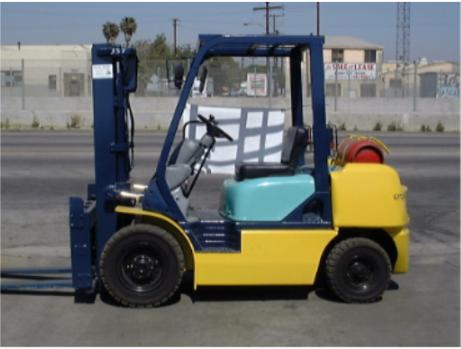 Fork Lift
Need a gas or electric fork lift? Look no further. The Southern California leader in material handling solutions - Boman Forklift - has it. Whether you need a new fork lift, used fork lift or reconditioned fork lift, our affordable selection is backed by superior service and highly experienced technicians that will keep your business moving forward.
---
For more information or to schedule a service, please contact Boman Forklift at:

800.660.5241 or email us at
peter@bomanforklift.com