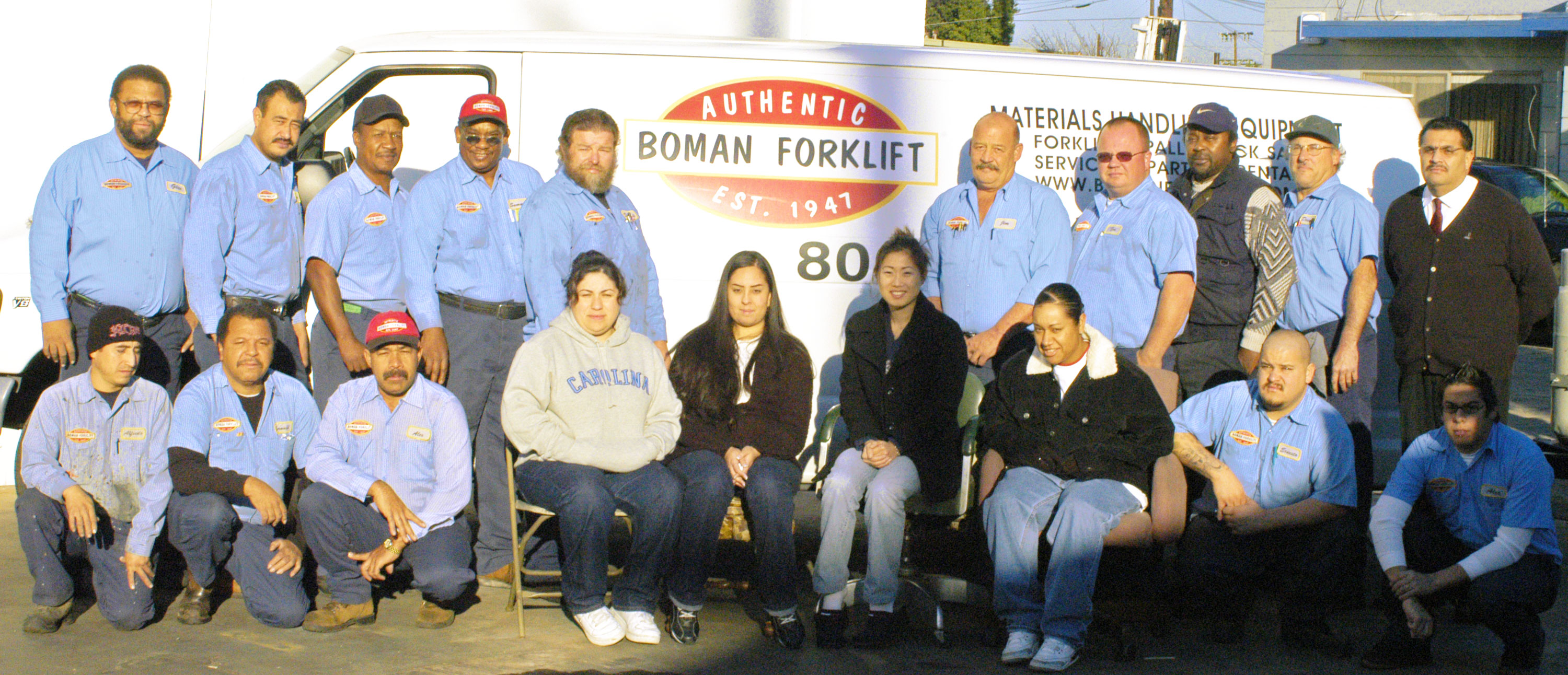 Forklift Service
Success - it's all about providing forklift service our customers can rely on. That trust was built upon a forklift service company supplying superior products, topnotch technicians and quality repairs. At Boman Forklift, our large staff of experienced in-house/radio-dispatched forklift service technicians is highly proficient at repairing or maintaining any kind of forklift . . . regardless of its size. They should be. Each one has an average of 20 years experience. That means when you get forklift service from us, it's not only fixed, but it fixed right.
---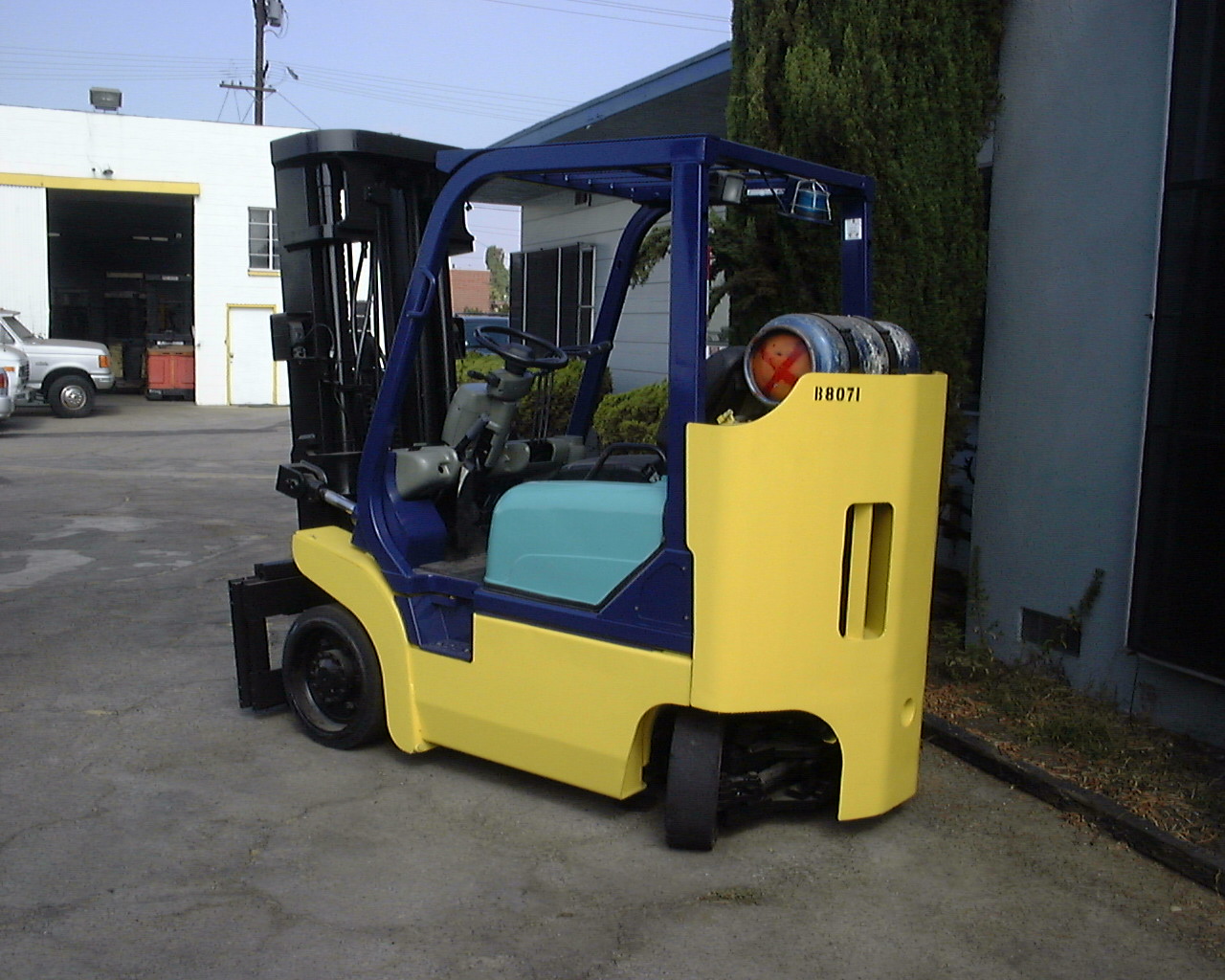 Lift Trucks
Your needs come first at Boman Forklift. So the next time you're in the market for affordable, top-quality lift trucks - new, used or reconditioned - go with Boman. Our highly experienced team of professionals have made us the leader in material handling solutions. Offering a wide variety of lift trucks, we can give you options that are safe, efficient, cost-effective, and ergonomically sound. Make us your first stop when selecting lift trucks, such as electric forklifts, pneumatic tire forklifts, cushion tire forklifts or even narrow aisle reach forklifts.
---

Pallet Trucks
Tackle that job easily with quality pallet trucks from Boman Forklift. You'll find a smart selection of pallet trucks to suit your every need, from Toyota, Hyster, Nissan to Clark. Ever since 1947, we've proved to be the one-stop source for the Los Angeles, Orange County and San Fernando Valley, earning a reputation for service, experience and products. Whether it's hand pallet trucks to the highest-lifting reach trucks, Boman is there, offering you the safest, most efficient, ergonomic trucks around.
---
For more information or to schedule a service, please contact Boman Forklift at:

800.987.6261 or email us at
peter@bomanforklift.com