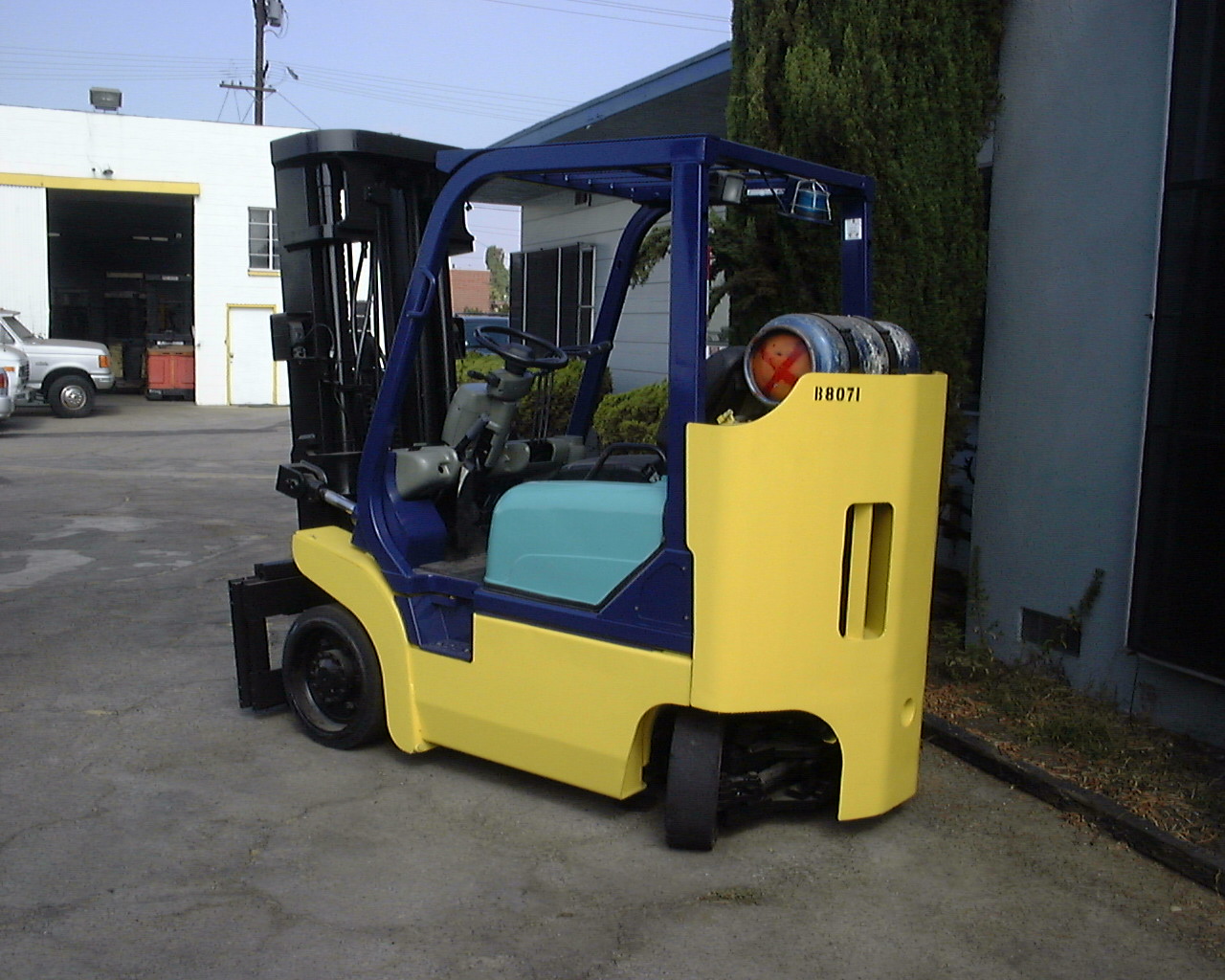 Lift Trucks
Your needs come first at Boman Forklift. So the next time you're in the market for affordable, top-quality lift trucks - new, used or reconditioned - go with Boman. Our highly experienced team of professionals have made us the leader in material handling solutions. Offering a wide variety of lift trucks, we can give you options that are safe, efficient, cost-effective, and ergonomically sound. Make us your first stop when selecting lift trucks, such as electric forklifts, pneumatic tire forklifts, cushion tire forklifts or even narrow aisle reach forklifts.
---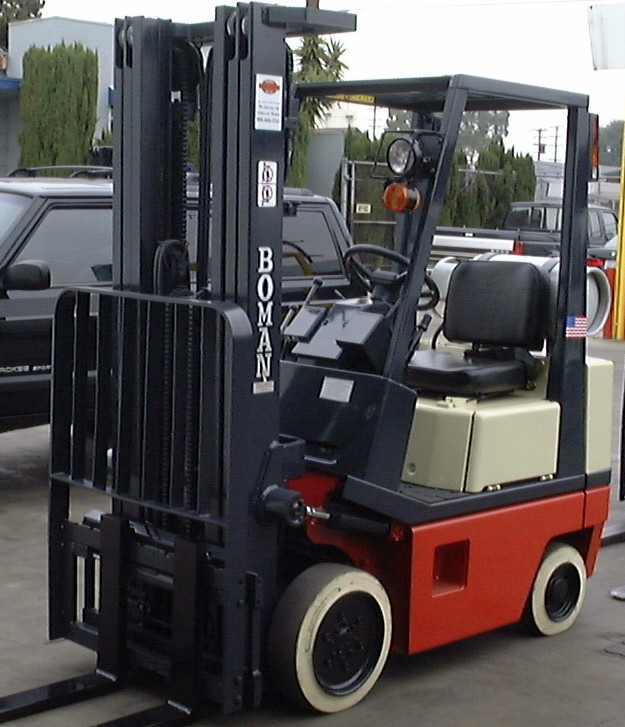 Forklifts
You've got a job to do - and Boman Forklift can help. From Toyota forklifts, Hyster forklifts and Nissan forklifts to Clark forklifts, you can count on quality service from Boman Forklift. Since 1947, we've served the greater Los Angeles, Orange County and San Fernando Valley area, earning a reputation for our exceptional lift trucks and outstanding service.
---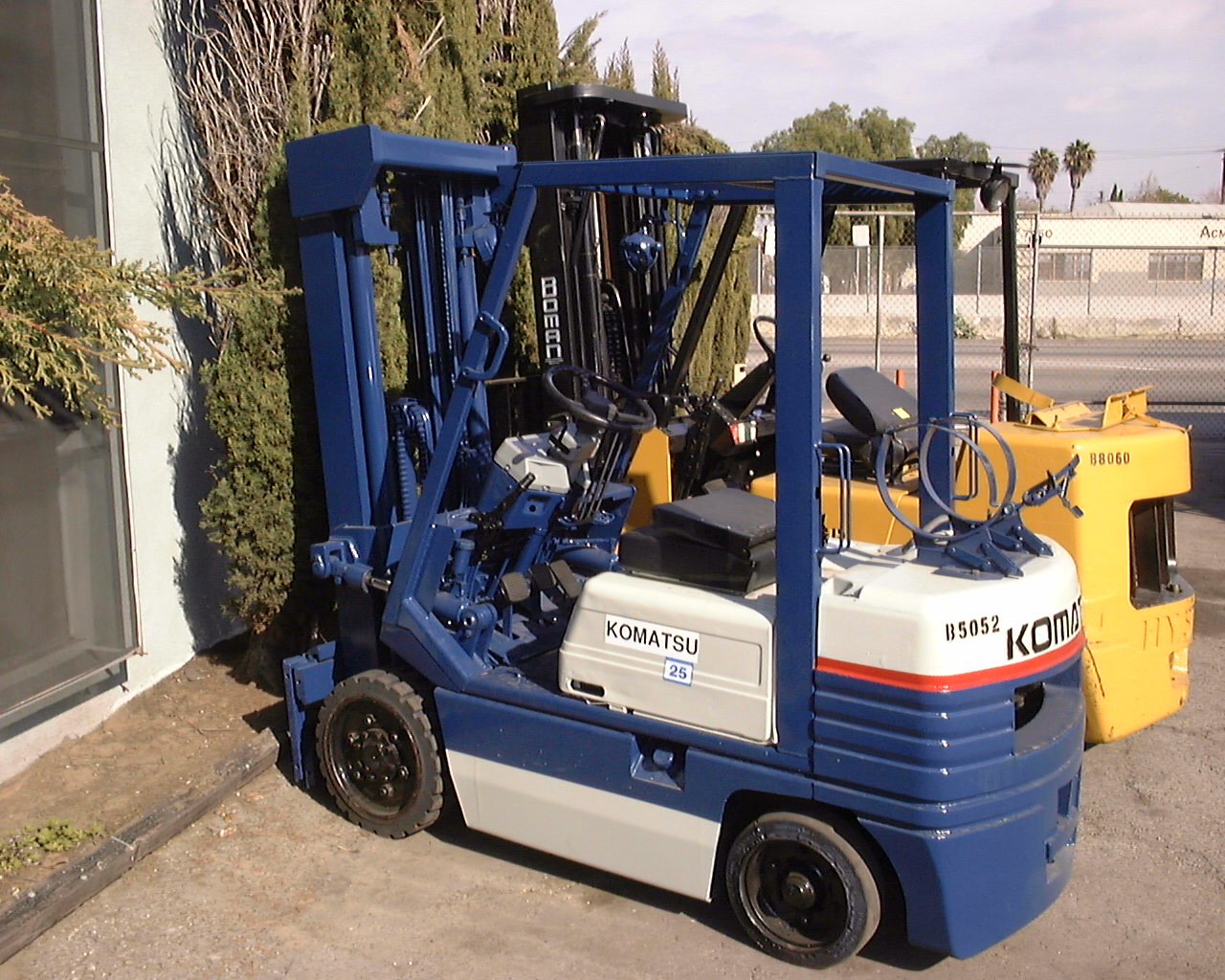 Forklift Sales
Does it matter where you go for forklift sales? Yes! For over a half century, Boman Forklift has catered to the material handling needs of businesses all over Southern California from Sun Valley to Hermosa Beach and everything in between. Our forklift sales and service professionals have carved a reputation for trust and quality. You'll find our expert staff to be a group of people dedicated to meeting your specific needs. At Boman Forklift, forklift sales are all about you, our valued customer.
---
For more information or to schedule a service, please contact Boman Forklift at:

800.987.6261 or email us at
peter@bomanforklift.com